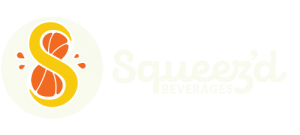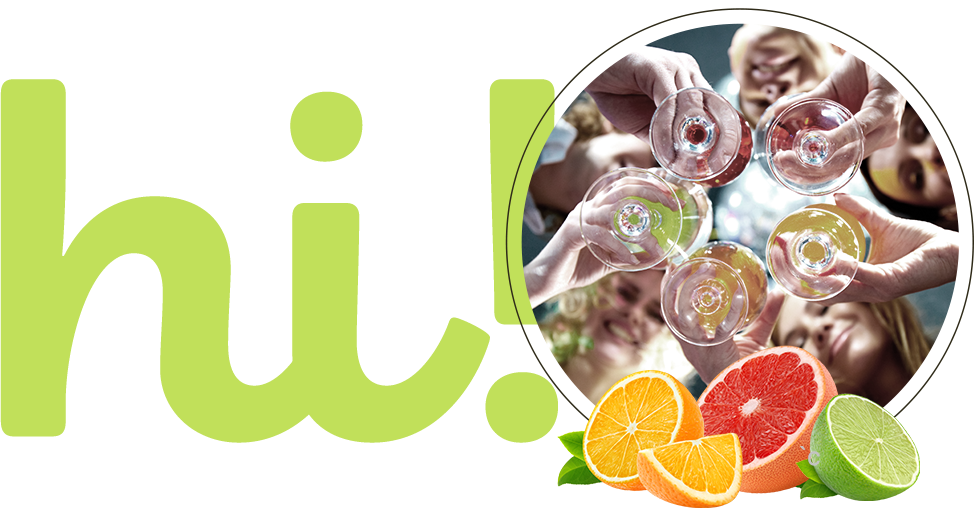 WELCOME TO SQUEEZ'D BEVERAGES.
We're a new kind of beverage company, creating beverages that are in tune with today's lifestyles – fun, friendly and refreshing tasting, each with a squeeze of fruit flavour!
OUR PRODUCTS: Check out the delicious Sway Beverages and Splash Beverages!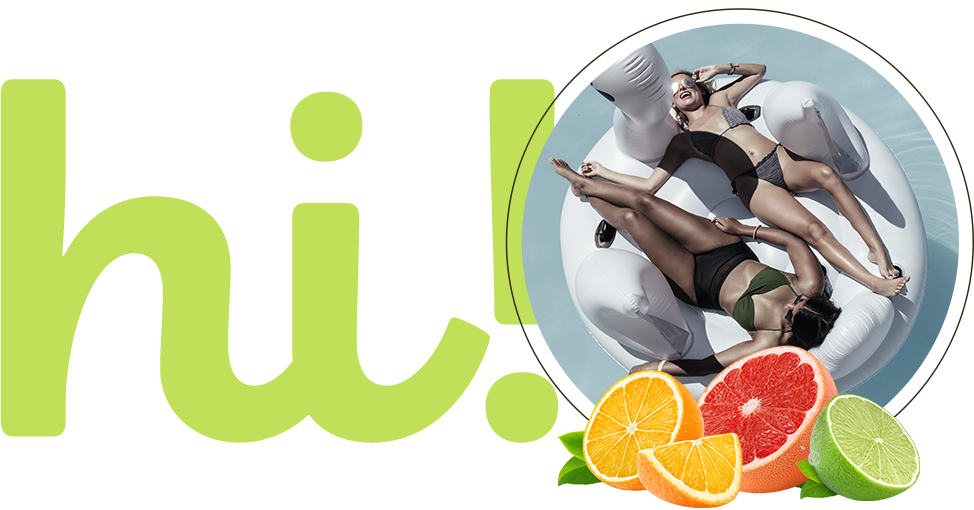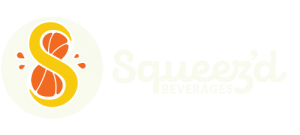 A division of Sleeman Breweries Limited
WE'D LOVE TO CHAT. YOU CAN REACH US BY EMAIL.